If you walked into a gallery and saw this painting, you might identify it as the work of Georgia O'Keeffe.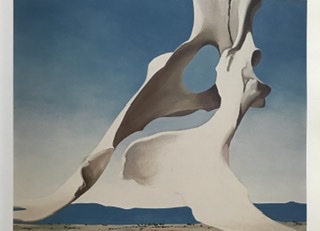 But how about these?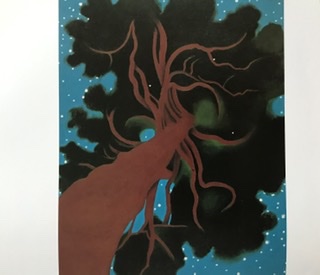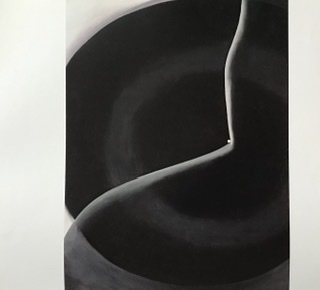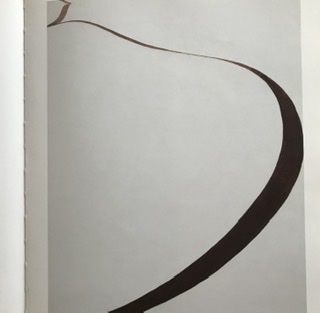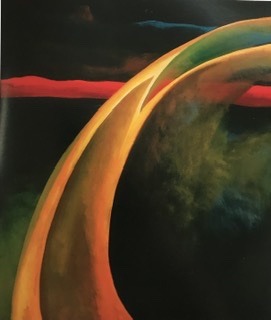 I recently discovered this exhibition curated by Richard D. Marshall, and presented by the Irish Museum of Modern Art and Vancouver Art Gallery. Published in 2007, the show catalogue features O'Keeffe's own words, offering an intimate experience with these works created between 1918 and 1977. I share O'Keeffe's enthusiasm for the natural world and the impulse to respond.
Marshall's introduction to the show includes this quote from O'Keeffe, "Abstraction is often the most definite form for the intangible thing in myself that I can clarify in paint. . . I found I could say things with color and shapes that I couldn't say any other way —- things I had no words for."