Original Art Highlights Your Style
Select paintings from Leilani's evolving collection of fine art on canvas, paper and wood panel
Customize with Contemporary Imagery
Dream big! Contact Leilani to create murals, textiles, wall coverings, rugs and more.
Giclée Fine Art Prints
Standard size framed prints ship quickly and arrive ready to hang. Custom size and framing options are available by special order. Made to order by American artisans.
Past Partners & Editorial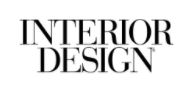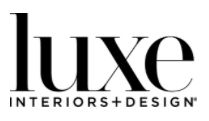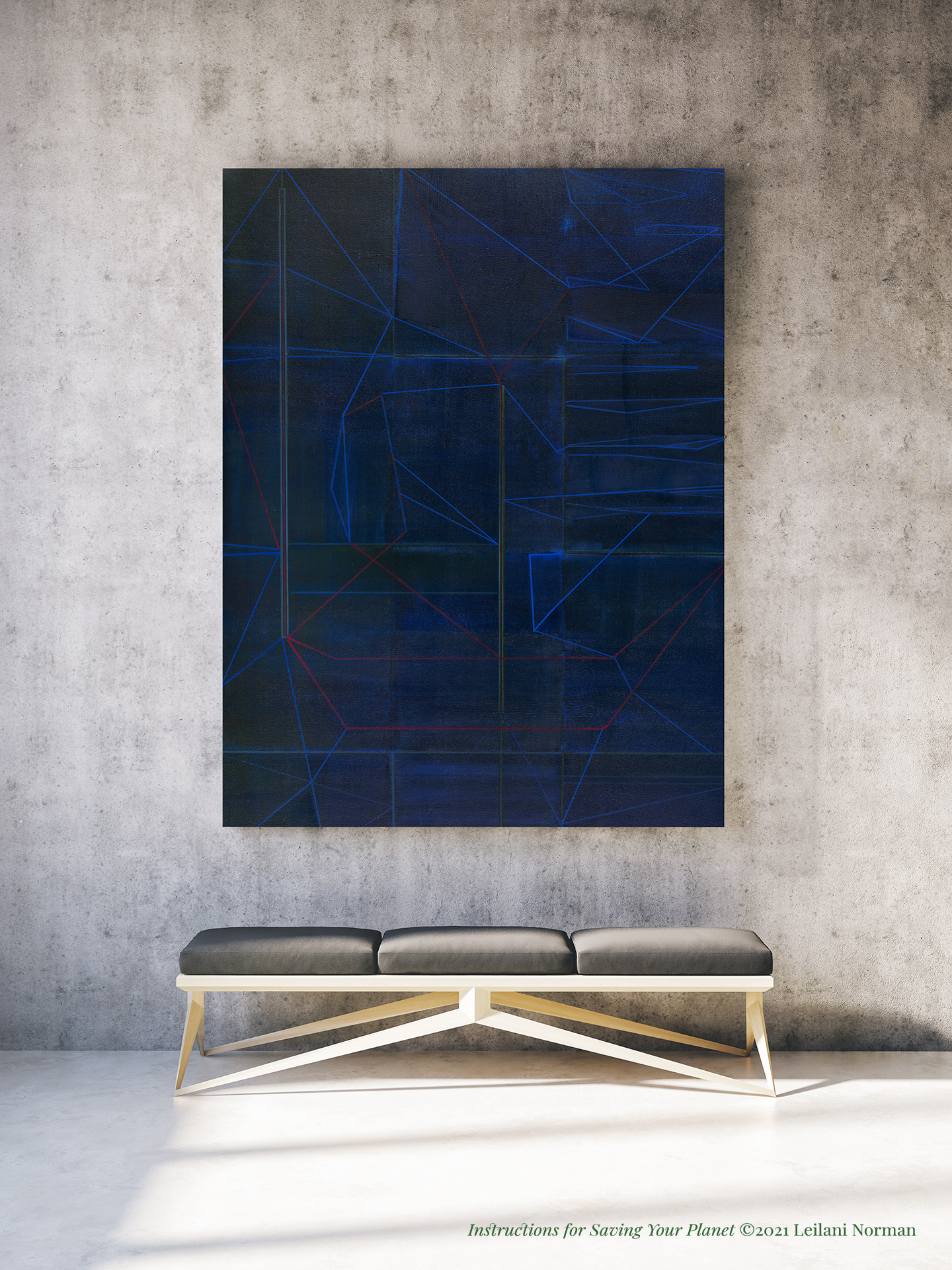 Art in the Built Environment
Leilani's original works are typically made in larger-scale format for maximum impact. Her abstract botanical, landscape, coastal, and non-representational paintings perform beautifully as imagery in residential and commercial settings alike. Expressive forms and energetic colors can act as subtle details or as a strong focal point in the space.
Learn more
It's about more than imagery
When you order prints directly from Print Studio, you receive American made, archival-quality prints and top-quality handcrafted framing.
Learn more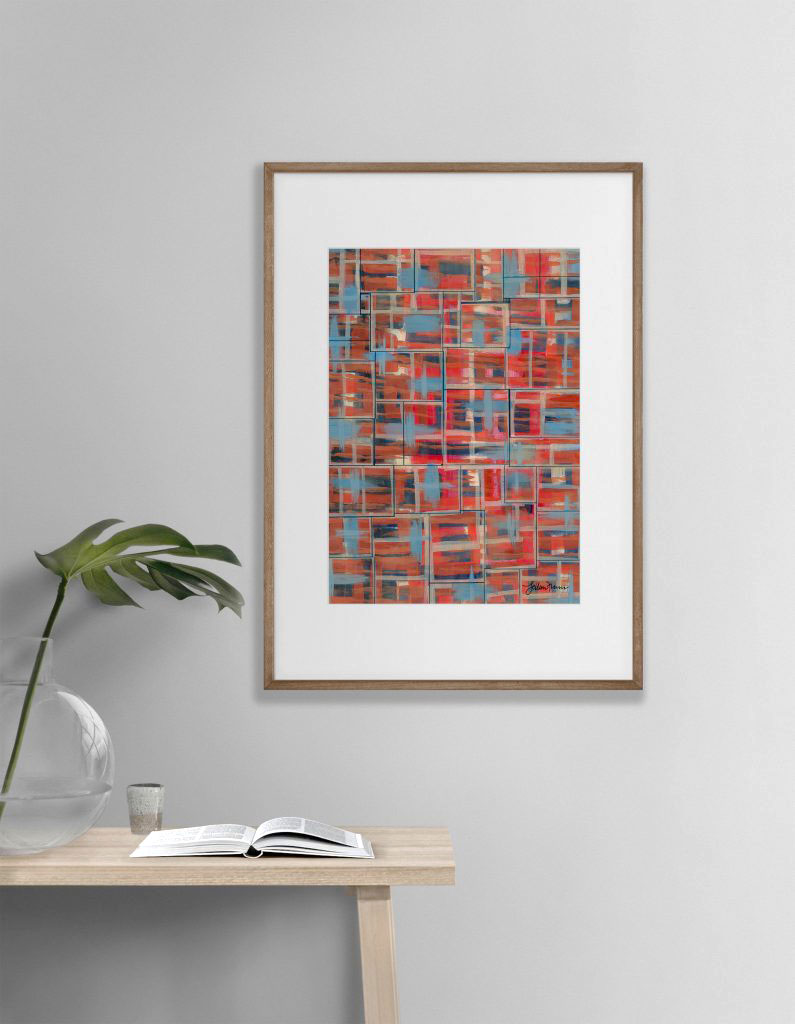 Looking for Custom Features?
We collaborate with you to achieve exactly the printing and framing specifications your desire. If you don't see the framing options you require in the Print Studio, contact us.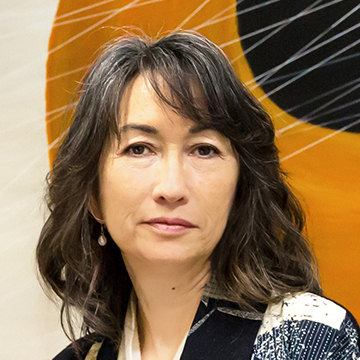 About the Artist
Leilani Norman paints in coastal Washington State, at the edge of the Salish Sea. Her travels to visually and culturally dramatic locations around the world are treasured experiences that inform her work.
Leilani has maintained various studios over the last twenty-five years, producing art objects for galleries: jewelry, ceramics, metal and glass. Her dedication to producing upcycled, USA made, decorative items led to her award-winning enterprise, SpectraDécor. Its eco-friendly decorative hardware received honors by the Interior Design Best of Year competition in 2006 and 2007.