Benefits
As a qualified design professional, you will enjoy Trade-only benefits
Exclusive discounts
Complimentary shipping on most standard Print Studio items
No minimum quantities for standard Print Studio standard items
Tax-exempt purchasing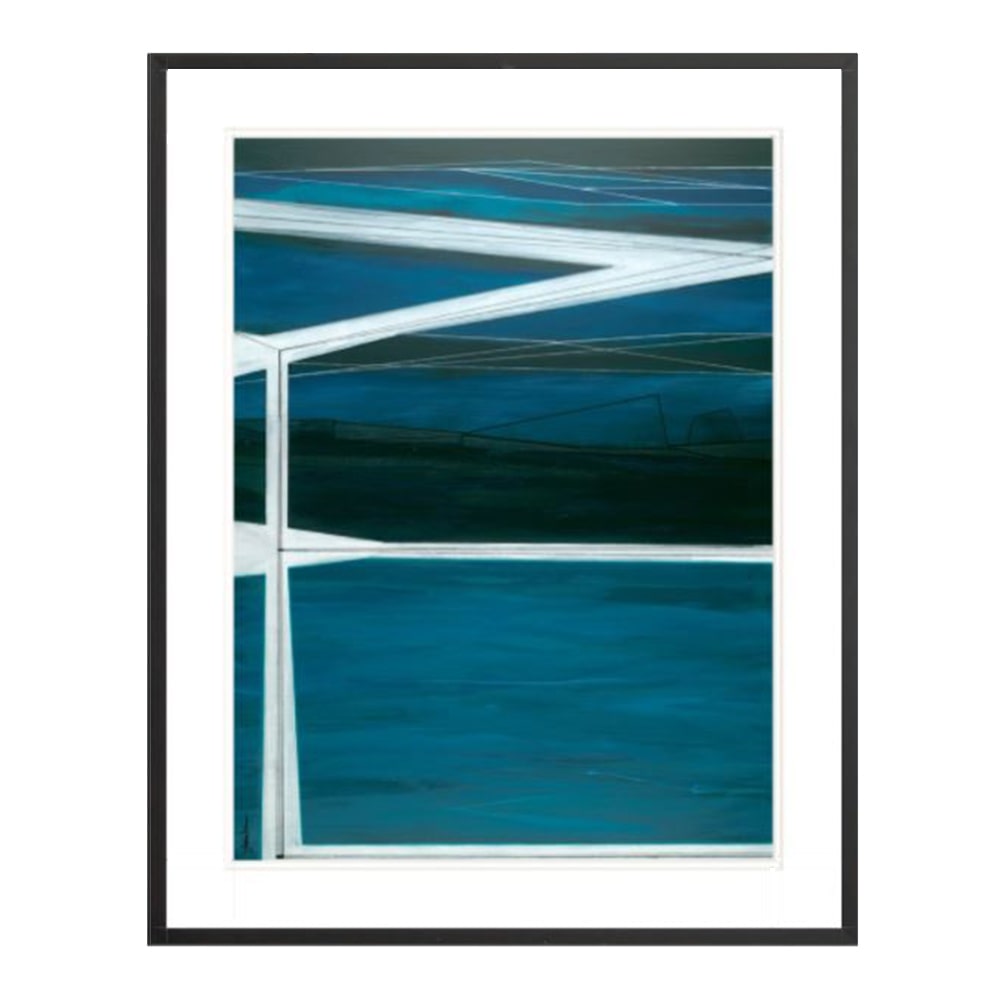 Print Studio
The Print Studio offers fine reproductions of Leilani's original works
Each archival pigment print is printed on 100% cotton Hahnemühle Photo Rag® paper, one of the world's most popular, for high-quality Fine Art inkjet printing (aka "giclée"). It boasts a lightly defined felt structure, lending each artwork a three-dimensional appearance and impressive pictorial depth.
Prints and framed prints are available in two to three standard sizes. Please inquire about other size or framing options with the Order Form or info@leilaninorman.com for more information.
Our products are handcrafted to order in USA by American artisans.
Ordering
Self-service ordering is available in the Print Studio. Use our Order Form for larger orders, and special shipping/delivery needs. We accept payment via credit card, wire transfer and purchase order. Purchase Orders may be accepted with a deposit to initiate production.
Once an order has been confirmed by the customer, it is placed in production within 24 hours. We are unable to make any adjustments to the frame or print profile after confirmation. This includes changes to the moulding, mat style, size, mounting method, and image file.
Paper and framing corner samples are available by request with our Order Form, or email to info@leilaninorman.com.
Shipping & Returns
Domestic Shipping for items up to 30"x40" is complimentary via FedEx Ground. Other shippers can be arranged with a $10 fee. Shipping for larger items and expedited shipping will be quoted separately.
International Shipping is available. All duties and taxes are billed to the customer. Product shipments lost or damaged in transit must be re-ordered at the customer's expense.
Our handcrafted frames are packed and shipped individually to ensure your satisfaction. Each frame is shipped in a specially designed tray that allows the frame to float within a double-wall cardboard shipping box. Please notify us within three days if an item is damaged in transit and we will initiate complimentary replacement
LTL Freight is used to ship oversized frames (size 36×48" and up) or when shipping in bulk. Frames are boxed and strapped to a pallet in the upright position. Up to eight 36×48" frames will fit on a single pallet.
Our framing vendor partners with a freight broker to give you the best price. The cost of shipping a pallet is typically $300/pallet via freight. Overages up to $30 are complimentary. You will be invoiced for any amount over $30.
Freight carriers will only deliver curbside in major cities. The customer must arrange delivery details with the carrier directly. Freight is only available within the contiguous United States.